Nonprofit consulting, facilitating nonprofit strategic plans, annual planning retreats, inclusive leadership skills webinars, board development, executive coaching, conflict resolution.
Webinar
Principles and Practices for Facilitating Inclusive Meetings
Begins February 24, 2022
Meet Mark Smutny
Nonprofit Consultant, Professional Facilitator & Author
I am a nonprofit consultant whose central mission is to help nonprofits thrive in an increasingly diverse world. I am a professional facilitator, inclusion specialist, webinar instructor, author and founder of Civic Reinventions, Inc. I help nonprofits uncover the wisdom hidden in their diversity, build engagement, and increase productivity and mission success.
For decades, I have helped nonprofits develop strategic plans fully owned by all stakeholders, led annual planning retreats, facilitated conferences and summits, and led workshops and webinars that teach practical skills to build inclusive organizations. I am particularly called to work with faith-based nonprofits from all traditions.
I draw from a wellspring of inclusive meeting practices including Liberating Structures, World Cafe, Open Space Technology, Future Search, and faith-based approaches to strategic change.  I have worked in nonprofit transportation services, homeless and affordable housing services, organizing business and resident associations, and in faith-based groups. My doctorate focused on practices for building faith-based organizations that embrace diversity and inclusion. He received his Master of Divinity from Harvard Divinity School and is an ordained Presbyterian pastor in the progressive Protestant tradition.
I am the author of Thrive: The Facilitator's Guide to Radically Inclusive Meetings, 2nd ed., a book that describes powerful tools and techniques to help organizations embrace all voices for greater productivity and mission fulfillment.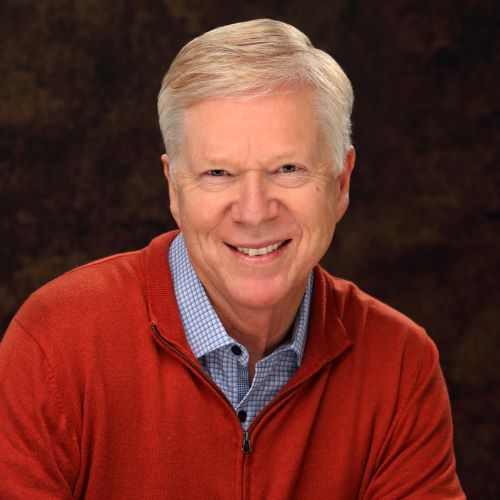 What I Do and What I Believe
I founded Civic Reinventions, Inc. to help nonprofits building inclusive meetings, organizations and communities. Id you work with me you will discover I use a variety of whole group engagement methods including Liberating Structures, World Café, Open Space Technology and other meeting designs that bring energy, engagement and a sense of full ownership of the process and outcomes in every planning initiative.  By engaging the whole organization when crafting strategic plans, universal buy-in is the result. When these change efforts are sustained over time, the culture of the organization becomes more respectful of differences, leading to engaged and energized employees and customers. The result is to realize diversity's promise, namely better thinking, increased productivity, profitability and mission fulfillment.
Our Values
Lead by listening.
Practice compassion. Do justice. Walk humbly.
Embrace diversity through engagement and inclusion.
C0-create solutions with all stakeholders.
Bring mindfulness and emotional intelligence to work everyday.
Our Misson
To build inclusive and engaged organizations and communities that embrace diversity's promise.
When equity, inclusion and cultural competency are central to your mission and you need a roadmap for how to transform your organization, contact Civic Reinventions.
When you need a skilled facilitator to help you hold a respectful dialogue in polarized times on the great issues of the day, contact Civic Reinventions.
When you want to hear the wisdom of every voice in your organization–top to bottom– to strengthen your work and mission, contact Civic Reinventions.
When you want projects delivered on time, written clearly, and presented well, contact Civic Reinventions.
Schedule your FREE 30 minute consultation.
Sign Up For Our Newsletter